Boy Scout & Girl Scout Sundays
Boy Scout Sunday
Sunday, February 8, 2015
On Sunday, February 8 we celebrated Boy Scout Sunday as a part of our 10:30am Worship Service. Those in Boy Scout Uniform received the Boy Scout Sunday 2015 patch.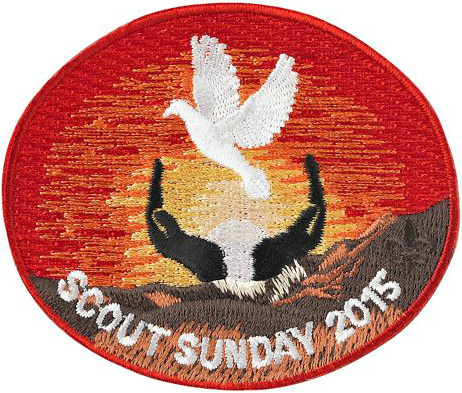 Girl Scout Sunday
Sunday, March 8, 2015
On Sunday, March 8 during our 10:30am Worship Service the Girl Scout Brownies and Girl Scout Junior troops helped lead worship, and our Youth Choir led the worship in singing. Below are some photos from that event. Those in Girl Scout Uniform received the 2015 Girl Scout Sunday patch.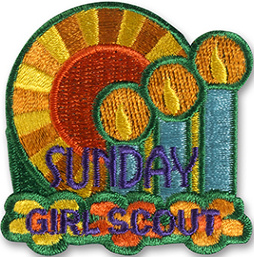 To view photos from last year, click on this link: 2014 Girl Scout Sunday.