In Loving Memory of
Barbara A. (Miller) Blatt
April 20, 1940 -- February 24, 2021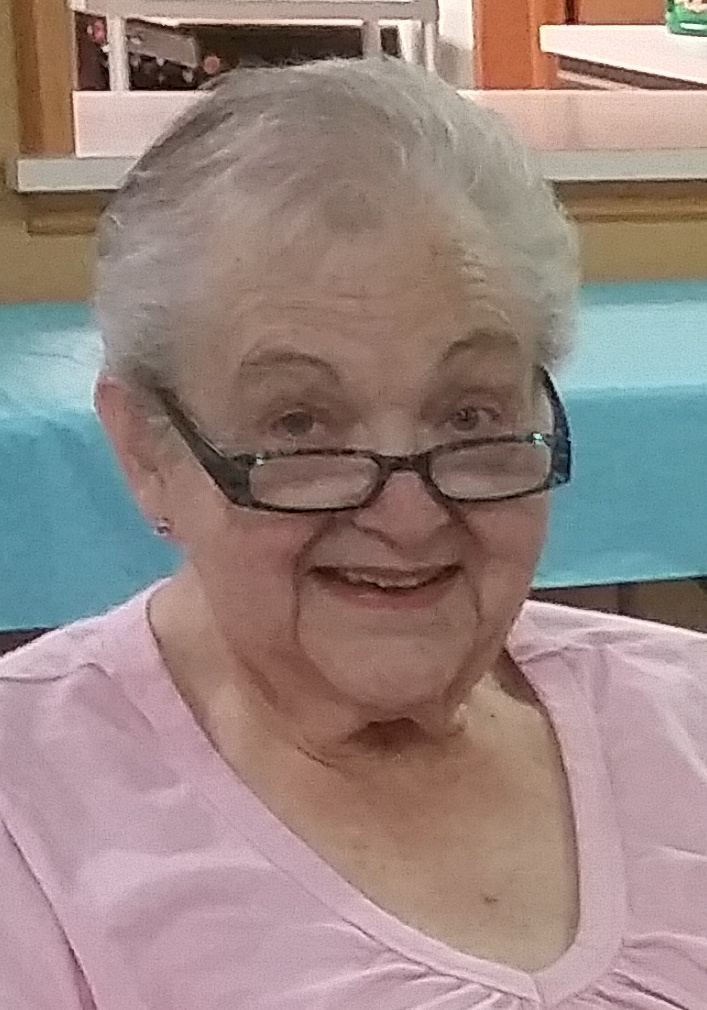 Our sister in faith, Barbara A. (Miller) Blatt, age 80, of Robesonia, a member of St. Paul's UCC in Robesonia, passed away on Wednesday, February 24, 2021 at her residence.
She was the loving wife of 56 years to Samuel D. Blatt.
Born in Rexmont, Lebanon County, on April 20, 1940 a daughter of the late Harry D. and Mary C. (Kayser) Miller.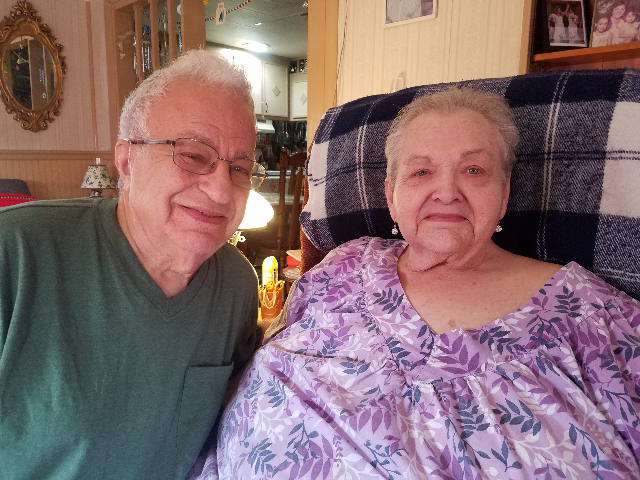 In addition to her husband, she is survived by her daughter, Deborah A. wife of Earl L. Snyder, Sr.; a sister, Carolyn A. wife of Karl Hausman; two grandsons, Earl L. Snyder, Jr. and Samuel J. Snyder husband of Bethany; and two great granddaughters, Mae Cecilia Snyder and Stella Jean Snyder. She is also survived by three nieces, Karli Hausman wife of Christina, Roberta-Lee wife of Ian Moran, and Monieth Gable; a nephew, Tyrone R. Miller; two great nephews, Leo and Ewan Moran; and a great niece, Kendalyn Hausman.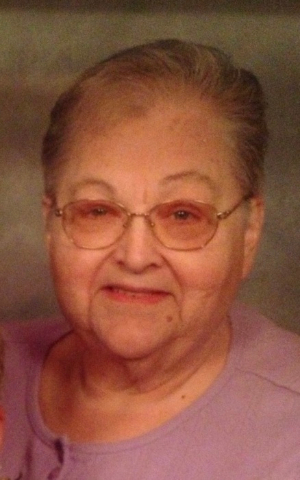 In addition to her parents, she was also predeceased by a brother, Richard H. Miller and his wife, Fonda.
She was a 1958 graduate of Conrad Weiser High School and a graduate of the Bryland Institute of Cosmetology.
Barbara first worked at the Gloray Knitting Mill, was a day-care bus driver for Berks Intermediate, and for the remainder of her career she retired from the Wernersville State Hospital.
She was an active member of St. Paul's U.C.C., Robesonia and for 12 years she proudly served as the secretary for the AFSCME Chapter 8803 Retirees Group. She enjoyed sewing, cooking, and hairdressing.
Burial will be private at Pleasant View Cemetery for immediate family only.
Cole Funeral Home & Cremation Center, Robesonia is handling arrangements.
In lieu of flowers memorial donations may be made in her memory to St. Paul's U.C.C., 301 W. Penn Ave., Robesonia, PA 19551.
Funeral & Internment: Private at the Pleasant View Cemetery, Sinking Spring
Prayers of Remembrance:
Sunday, March 7, 2021 during the 10:30am Live Stream Worship Service,
at St. Paul's United Church of Christ in Robesonia