In Loving Memory of
Richard R. Hiester
November 16, 1937 -- December 5, 2021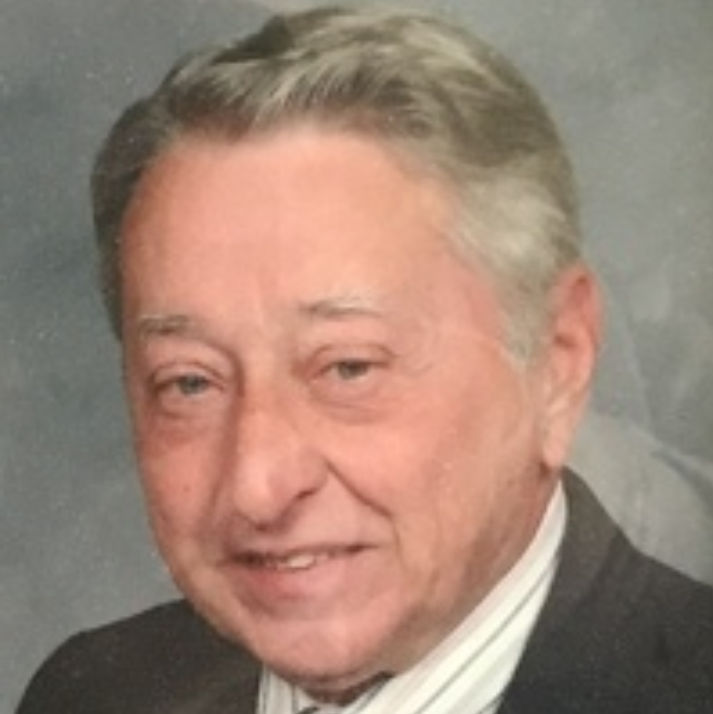 Our brother in faith, Richard R. Hiester, 84, of Robesonia, a member of St. Paul's United Church of Christ in Robesonia, passed away Sunday, December 5, 2021, at Reading Hospital Tower Health.
Richard was the husband of Susan R. (Spangler) Hiester, with whom he celebrated 62 years of marriage on September 26.
Richard, a son of the late Earl E. and Anna I. (Heffner) Hiester, was born in Sinking Spring. In addition to his wife, he is survived by a son, Steven R. Hiester, partner of Melani; a sister, Shirley, wife of Howard Lengel; and many nieces and nephews. He was preceded in death by a son, Capt. Scott R. Hiester; a brother Harold Hiester; and a daughter in law, Jody.
Richard was a graduate of Conrad Weiser High School, Class of 1956.
Richard served in the United States Navy.
He was a member of the Pioneer Hose Company, Womelsdorf VFW, Reading – Berks Basketball Association, St. Paul's UCC, and a former member of the Robesonia Jaycees.
Richard retired in 2002 from Car-Tech.
The family would like to extend a special thank you to the staff at Tower Health for his care.
Services will be held Saturday, December 11, 2021, at 11:00 AM, at Lamm & Witman Funeral Home, 243 W. Penn Ave., Wernersville, with his pastor the Rev. Dr. Benjamin D. Motz officiating. Visitation will be held from 10:00 AM until the time of services at the funeral home.
In lieu of flowers, donations can be made to the Scott R. Hiester Memorial Fund, Conrad Weiser Area High School, 44 Big Spring Rd., Robesonia, PA 19551 or to St. Paul's UCC Church Memorial Fund, 301 W. Penn Ave., Robesonia, PA 19551.
Dates & Times:

Visitation: Saturday, December 11, 2021 from 10:00am-11:00am
at Lamm & Witman Funeral Home, Robesonia
Funeral Service: Saturday, December 11, 2021 at 11:00am
at Lamm & Witman Funeral Home, Robesonia
Prayers of Remembrance: Sunday, December 12, 2021 during the 10:15am Worship Service,
at St. Paul's UCC, Robesonia