Eleanor R. Miller
January 17, 1941 -- January 1, 2014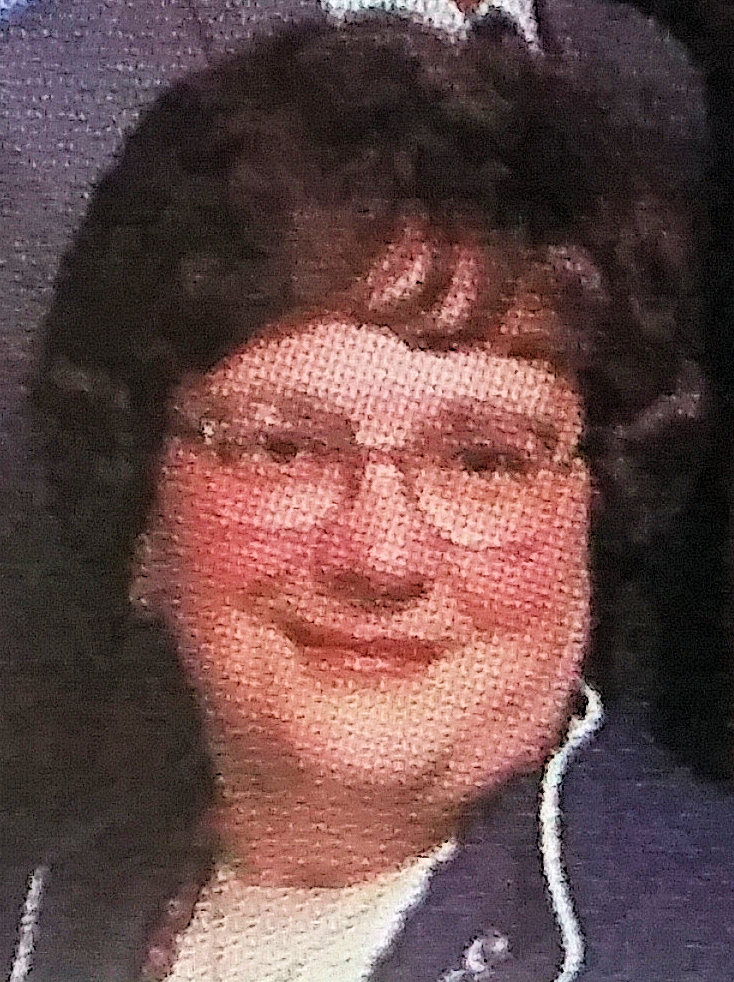 Our sister in faith, Eleanor R. Miller, age 72, a member of St. Paul's UCC, Robesonia, passed away on January 1, 2014 at the Reading Hospital and Medical Center. She was a resident of Robesonia.
Her husband, Curtis H. "Gus" Miller died March 21, 2012. She was also predeceased by a brother, Roy; and two sisters, Dora and Cora.
She is survived by three sons, who are also members of St. Paul's UCC: Russell M. Miller; Gordon D. Miller husband of Megan; and Dennis P. Miller, all of Robesonia. She is also survived by a brother, Forrest Wagner, Robesonia; three sisters, Marie Franks, Leesport; Carrie Moyer, Wernersville; and Anna Hoffert, Bernville; and two grandchildren, Cheyenne and Hunter.
Born in Womelsdorf, on January 17, 1941, she was the daughter of the late Forrest and Gertrude (Meyer) Wagner. She was a graduate of Conrad Weiser High School.
Eleanor was a loving wife, mother, and grandmother who enjoyed country music, especially George Jones and Alan Jackson. She also enjoyed her vast collection of pictures, going to the mountains with friends, reading romance novels, and doing word searches.
Services will be held on Tuesday, January 7th at 11:00am at Lamm & Witman Funeral Home, Inc.; 243 West Penn Avenue; Wernersville, PA 19565 (phone: 610-678-3461), with the Rev. Dr. Benjamin Motz officiating. Interment will follow at the Heidelberg Cemetery, Robesonia. Friends are invited to call on Thursday from 10:00 to 11:00am at the Funeral Home.
In lieu of flowers, memorial contributions may be made to St. Paul's U.C.C., 301 West Penn Avenue; Robesonia, PA 19551.
Online condolences may be made at www.lammandwitman.com
Dates & Times:
Viewing: Tuesday, January 7 from 10:00-11:00 a.m.,
at the Lamm & Witman Funeral Home, Wernersville
Funeral: Tuesday, January 7 at 11:00 a.m.,
at the Lamm & Witman Funeral Home
Internment: Tuesday, January 7 following the Funeral Service,
at the Heidelberg Cemetery, Robesonia
Prayers of Thanksgiving & Remembrance: Sunday, January 26
during the 10:30 a.m. Worship Serivce, at St. Paul's UCC, Robesonia