In Loving Memory of
Doris T. Paine
February 1, 1932 -- April 17, 2014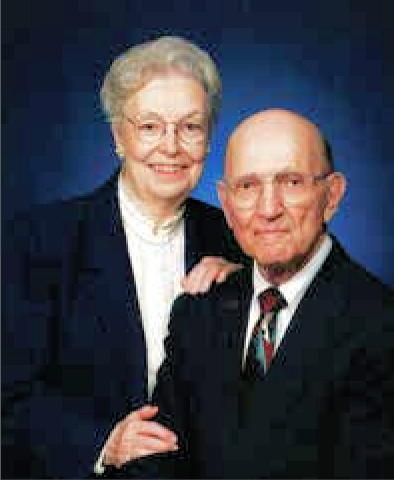 Our sister in faith, Doris T. Paine, age 82, a member of St. Paul's UCC, Robesonia, passed away on Thursday, April 17 at The Reading Hospital and Medical Center.
Formerly of Reading, she was a resident of Phoebe Berks, Wernersville.
Doris was born in Bethlehem on February 1, 1932, a daughter of the late Phoebe (Lightkep) and Russell L. Thierolf.
She was the widow of the Rev. Dr. R. Howard Paine. He died December 18, 2007.
Doris was a 1952 graduate of Moravian College. She was a former Chairperson for the Spiritual Life Committee, Pennsylvania Southeast Conference of the United Church of Christ.
Doris is survived by two daughters, Meredith A., wife of John M. DeVere, of Reading; and Alison M., wife of Dr. Robert S. Wilson, of Birdsboro. She is survived by two stepsons, Cedric A.S., husband of Joy Paine, of West Newton, MA.; Gregory H. Paine, of Harrisburg, PA. She is also survived by a brother, Philip Thierolf, of Bethlehem. Also surviving are 6 grandchildren and 2 great grandchildren.
She was pre-deceased by a brother, William Thierolf.
A Memorial Service will be held Sunday, April 27 at 4:00 p.m. at the Chapel of Phoebe Berks, 1 Reading Dr., Wernersville, PA, with the Rev. Dr. John Fureman, Chaplain, officiating.
A private Interment Service will be held, with the Rev. Dr. Benjamin Motz officiating.
Sanders Funeral Home and Cremation Services, Inc. 1501 N. 11th St., Reading, is in charge of arrangements. Family and friends may sign online register at www.sandersfuneral.com.
Dates & Times:
Interment Service: Saturday, April 26 - Private
Memorial Service: Sunday, April 27 at 4:00 p.m.,
at the Chapel of Phoebe Berks, Wernersville
Prayers of Remembrance: Sunday, May 11
during the 10:30 a.m. Worship Serivce,
at St. Paul's UCC, Robesonia